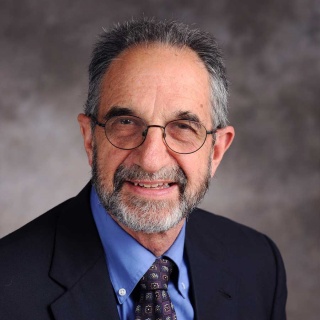 Hanscom AFB, MA (August 7, 2020) – Hanscom Federal Credit Union held its 66th Annual Meeting on Wednesday, August 5, this year via videoconference. Sixteen people attended the socially-distanced meeting in person at the credit union's Littleton Operations Center with other attendees participating virtually. Chairman of the Board Ray Phillips reported on a strong year in 2019, which included continued growth in assets, membership, and reach.
The meeting itself changed just as the rest of the world changed to accommodate social distancing requirements to keep communities safe. Phillips noted that the credit union has 80% of staff working remotely and that Hanscom FCU has continued to pivot and innovate in order to care for employees, members, and communities as a whole. Phillips' commentary on the year included reaching several significant milestones in 2019 as well as meeting the challenges faced in the first half of 2020.
The credit union achieved several operational goals in 2019:
Last year we opened our 22nd branch in the new South Bay Center of Dorchester.
We were named Kiplinger's Personal Finance Magazine's #1 credit union in the U.S. for the second consecutive year.
In 2019, Hanscom FCU Charitable Foundation raised over $60,000 to benefit Boston Children's Hospital through their annual Boston Marathon campaign and raised $150,000 for the Home Base Program through the Alan M. Hart Memorial Charity Golf Classic.
Several changes to the Board of Directors were also announced during the virtual event. Ray Phillips, Mark Walsh, and Paul Marotta will continue as Chairman, Treasurer, and Chairman Emeritus, respectively. Several Board members were elected to new positions within the Board; Teresa Conrad was elected Vice Chairperson and Raymond Kahre was elected Secretary.
"Our continued empathy and support for the needs of our community is what sets us apart from your everyday financial institution," Phillips said. "While few of us know what the rest of 2020 will bring, I am certain that Hanscom's dedication to our members, integrity with our common sense approach to loan under-writing, and a strong balance sheet will allow us to be well positioned for the future to come."
Photo caption: Hanscom FCU's Chairman of the Board, Ray T. Phillips.