CU Kids at Heart Cash Raffle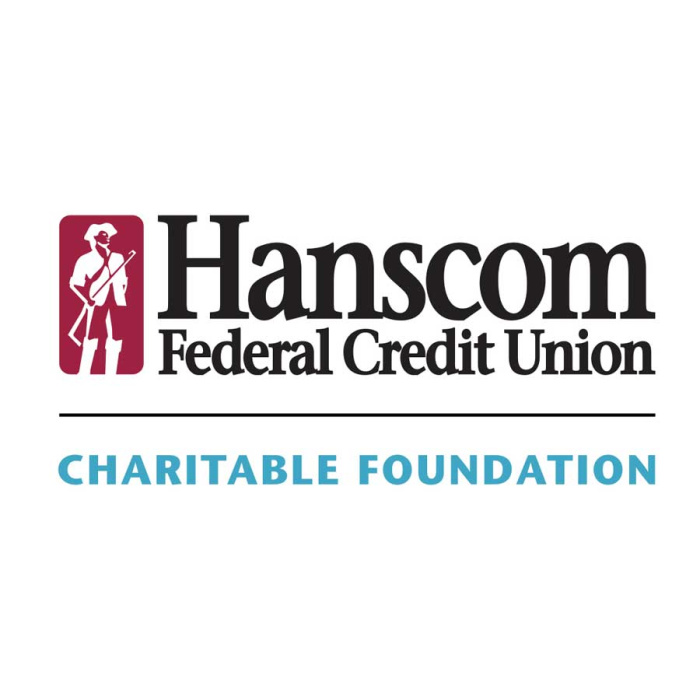 The winner of Hanscom FCU Charitable Foundation's Cash Raffle is...
Thank you for supporting Hanscom FCU Charitable Foundation and our 2022 $20,000 Cash Raffle. Please join us in congratulating this year's winner, Leonard Willette of Shirley, Massachusetts! Leonard had the winning number, #7111, which was drawn on April 13.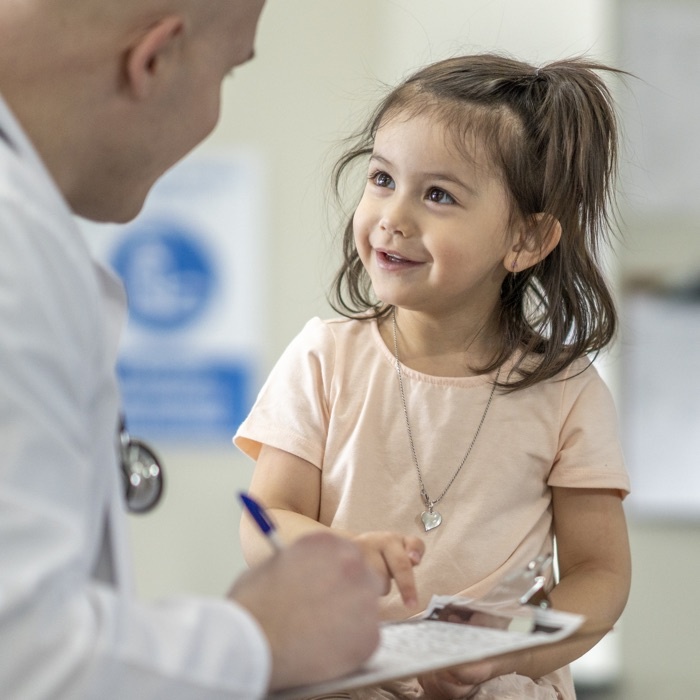 $20,000 Cash Raffle
Thank you for your interest in the Credit Unions Kids @ Heart Cash Raffle. All tickets have been sold. The drawing will be held this month. Should you have any questions regarding the Credit Unions Kids @ Heart Cash Raffle, please contact Laura Galeski at 800-656-4328 ext 2073.
CU Kids @ Heart
The money raised each year by #TeamHanscomFCU goes toward advancing lifesaving research at Boston Children's Hospital aimed at the prevention, treatment, and/or cure of pediatric neurological diseases.