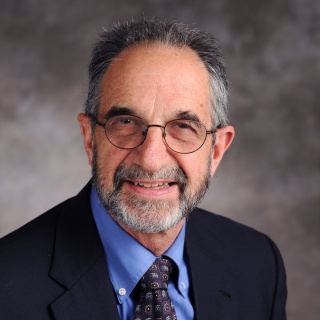 Hanscom AFB, MA (May 12, 2021) – Hanscom Federal Credit Union held its 67th Annual Meeting on Wednesday, May 5, 2021 via videoconference. Chairman of the Board Ray Phillips reported that the credit union continued to grow with a 10.3% increase in total assets despite trying economic and social conditions wrought by COVID-19.
"The COVID-19 pandemic may have changed much about the world around us," he said, "but one thing it did not change was our dedication to our members."
He shared that the credit union was able to help members who were hit hard by the economic crisis with LifeLine loans, its fee-free Skip-a-Pay program, home loan forbearances and, for those running businesses, the Payroll Protection Program. Moreover, new and innovative processes went into effect to help operations run smoothly while maintaining safety protocols for employees and members.
Other highlights Phillips mentioned included:
The move of the credit union's Beverly branch to a retail location that is more convenient for members in that area;
The extension of call center hours to 8 p.m. on weeknights and Saturday from 8 a.m. to 3 p.m. to accommodate increased online and remote banking;
A successful annual golf tournament despite the pandemic that safely raised over $115,000 in support its five-year $750,000 non-binding commitment to the Home Base Program, an organization that provides clinical care to veterans, service members and their families.
Its first online cash raffle that raised $20,000 for A Bed for Every Child, an initiative of the Massachusetts Coalition for the Homeless, which works with public schools and other community organizations to provide free new twin beds for children in need throughout Massachusetts.
"As we look forward to 2021 and beyond," Phillips said, "we do so with hope. If our performance in 2020 tells me anything, it's that we will continue to thrive as we see life return to normal."
Photo: Ray T. Phillips, Hanscom Federal Credit Union's chairman of the board.