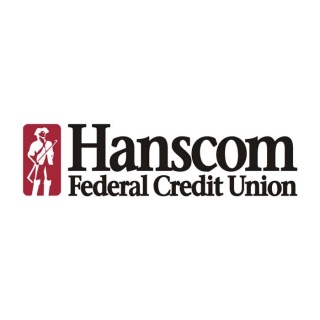 Hanscom AFB, MA (June 16, 2020) – Hanscom Federal Credit Union has announced the impact of programs designed to help members affected financially by the COVID-19 pandemic.
When the pandemic's economic effects first hit in March, Hanscom FCU announced several initiatives designed to ease the financial burdens on its members. The credit union's LifeLine Loan program, which gives members a loan of up to $5,000 interest free for the first 60 days, was established to help those members who were impacted by job reduction or a total loss of income due to reduced hours or temporary layoffs caused by the pandemic.
The credit union also modified its Skip-A-Loan payment program by waiving the $25 fee for qualified members. This program allows members to skip a payment on their auto, personal, or RV/motorcycle/boat loans. To date, Hanscom FCU has granted over 2,500 Skip-A-Loan payment requests.
Hanscom FCU instituted a mortgage forbearance program for its first and second mortgage/home equity line of credit (HELOC) holders to help qualified members during this time of crisis. To date, the credit union has issued first mortgage and HELOC forbearances for a total of $27.5 million in outstanding principal balances.
While many financial institutions struggled with the rollout of the Small Business Administration's Paycheck Protection Program (PPP), Hanscom FCU was able to process its business members' loan applications quickly and efficiently, garnering a high level of member satisfaction. The credit union has funded over $10 million in PPP loans to date.
"Every employee on our lending team – from mortgages and consumer lending, to commercial lending and collections – has gone above and beyond the call of duty helping our members through these extraordinary times," said Tom Becker, Hanscom FCU's chief lending officer. "Especially when I know that many of our own employees have been facing their own personal challenges during this pandemic, I'm humbled by the dedication they have to do the right thing by our members."
Other forms of assistance were made available for members during the COVID-19 pandemic. These include a reduction of transactional requirements on Kasasa® checking accounts so that members could still earn rewards and the waiver of penalty fees for members who withdraw from share certificates during the state of emergency.