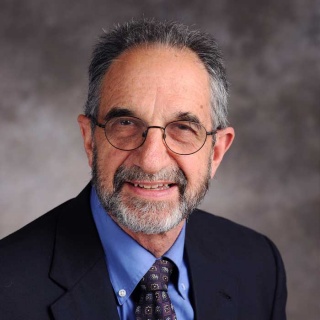 Dear Member Owners,
I've completed my first year as your chairman, and what a year it has been. Like many of you, we had so many exciting plans come to fruition and goals we were eager to start implementing, then the coronavirus outbreak changed how we interact with the world and with each other. It's been a learning experience, but one that our first-class team of volunteers and employees have embraced in order to continue serving you, our members, without a hitch.
Despite this, we continue to move forward. We opened our relocated branch on Boston's North Shore this spring. For years our Beverly branch operated across from the main entrance of CPI's Microwave Division headquarters, but we'd outgrown the space. In March we moved to a retail location conveniently located off Rts. 128 and 1A so we can better meet the needs of our members residing in Essex County. It has been exciting to witness our team work so hard to make this branch transformation happen.
#TeamHanscomFCU was training hard for the rescheduled Boston Marathon this spring, and while we were disappointed that it had been canceled, we know it was the right thing to do to prevent the further spread of COVID-19. We're still making plans to fundraise for Boston Children's Hospital through Hanscom FCU's collaboration with Credit Union Kids @ Heart, an amazing charity that raises awareness and funds scientific research aimed at preventing, treating, and curing a number of pediatric neurological diseases.
Over the last year, we've opened a new branch in Dorchester's South Bay Center, watched the steady growth of Hanscom FCU's assets that keeps us strong and nimble, and continually are made proud by a team of employees and volunteers who've joined together to make our credit union shine during incredibly trying times.
I hope you'll join our Annual Meeting, which we'll be streaming live for our members on August 5. You can find more details, as well as log in, at www.hfcu.org/meeting. Until then, enjoy these summer months with your family and friends, stay healthy, and stay safe!
Sincerely,
Ray Phillips
Chairman, Hanscom Federal Credit Union