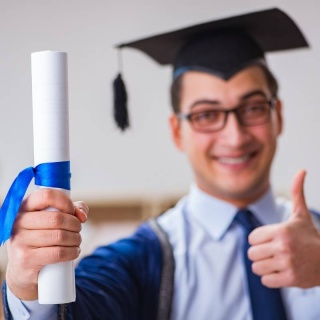 Attention class of 2020 seniors!
If you're planning to head to college this fall, consider applying for the John F. Condon Memorial Scholarship through Hanscom Federal Credit Union. You could be the recipient of a $1,500 scholarship!
To qualify, you must be a member of Hanscom FCU at the time the application is made and be planning to enroll in an accredited program of higher education. Your application will be weighed on the strength of your academic performance, extracurricular activities, community service, and an essay.
For details and to download an application, visit our scholarship page.